Good morning LKS Families.
We hope all of you are healthy and well. The weather finally appears to have turned for the better which I know in my home has everyone in somewhat better spirits. That being said, the announcement to keep schools closed – which was a surprise to no one I am sure – and the cancellation of summer camps have led to yet another 'kick' to our students and families, mine included. Stay positive and safely enjoy the nice weather as much as you can.
Last night, Kimm and I had the opportunity to join our grade 7s at their 'virtual' Camp Muskoka camp fire. Plenty of great songs and stories were shared and was the highlight of our week without a doubt.
In this week's LKS Connected.
Well-Being and Mental Health Resources
Staff Additions
Access to LKS
Unsinkable Youth
Well-Being and Mental Health Resources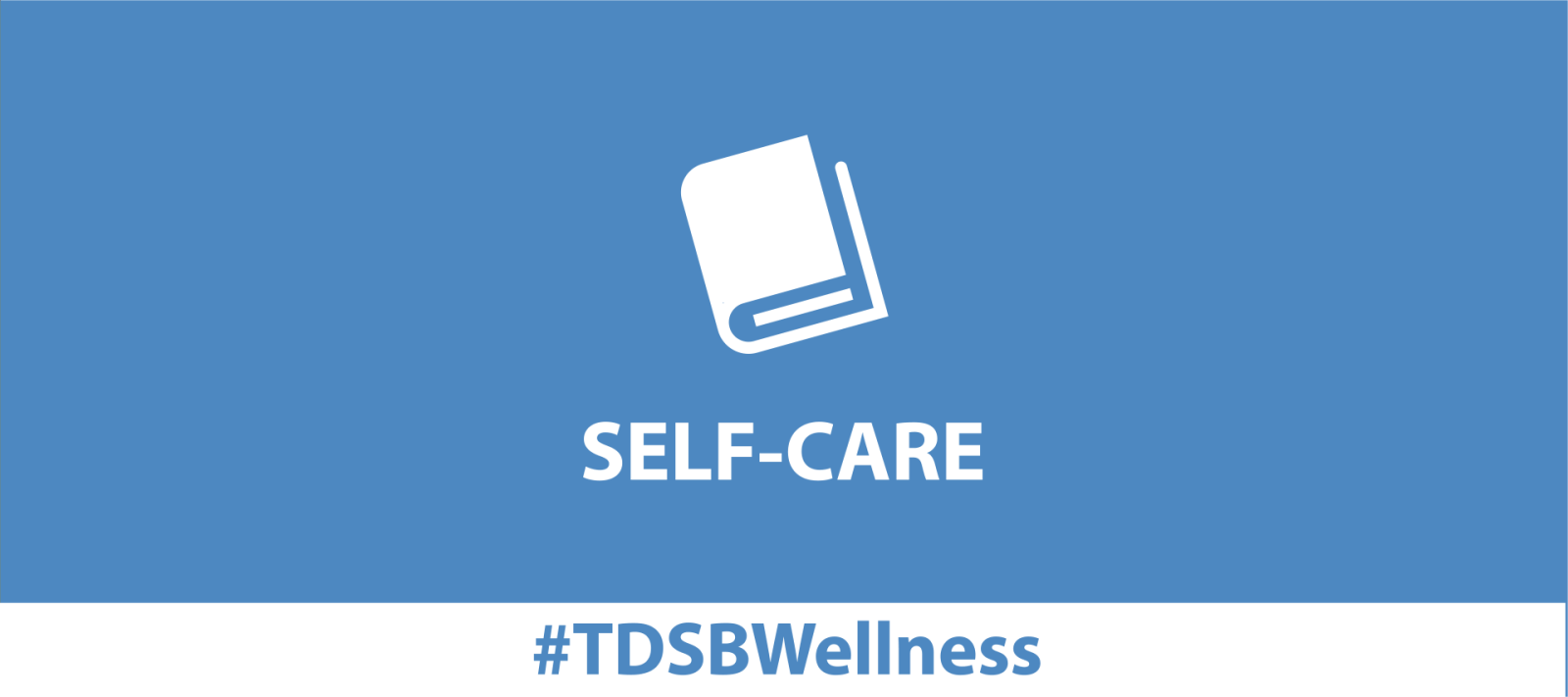 Taking care of yourself is an important part of supporting well-being. As we continue to live with the ongoing uncertainty of the pandemic, it is important to find ways to nurture and take care of yourself. Sometimes we feel guilty for taking the time to care for/ focus on ourselves. This is a life skill that is helpful for everyone, regardless of age. Taking care of yourself (self-care) can look different for everyone. But in doing so you can improve your energy, find joy, and refocus on what really matters to you. Here are some ideas for you:
Find moments of stillness and quiet in your day
Move your body
Go outside/be in nature
Rest when you can and prioritize regular sleep
Reflect on what works for you
Give yourself permission to focus on your own needs and set boundaries on obligations
Find pleasure in things that you like to do
Explore new ways to relax and unwind
Eat and hydrate when you can to fuel your body and mind
Find some time during the day to connect with friends and family
Exercises for Elementary Students
Exercises for Middle and High School Students
Additional Resources for Parents
Staff Additions
Kimm and I are pleased to announce that we have just hired two new teachers that will be starting at LKS in the Fall. Please join us in welcoming Melissa Gage from Park Lawn JMS and Brad Harvie from James S. Bell Sports and Wellness Academy. Both are phenomenal educators who consistently put kids first and we are very excited to have them joining are staff. We still have two to three positions to fill in early to mid-summer and will update once complete.
LKS Access
Now that we know schools are closed for the remainder of the year we are just waiting for official word of when staff and students can enter the school. Once we have approval, Kimm and I will share the process and schedule times for entry. We are going to do our best to arrange times that would allow for students to enter when their teachers are in the building so we can do 'socially distant' waves and goodbyes. More information to come and rest assured the safety of all students and staff will be the guiding principle for these visits.
Unsinkable Youth
Thank you to one of our parents for sharing this event which will be broadcast today at 1:00 p.m. on CTV and Unsinkable's Facebook Channel – sorry for the late notice.  Kids Help Phone, in partnership with Silkan Laumann's not for profit organization, Unsinkable,  has partnered to bring to all Canadian viewers a show that will provide insight into how young people are feeling and dealing with COVID-19 and mental health issues. This show not only celebrates their strength and resiliency but will let the kids know that they are not alone.  Please see the attachment: Unsinkable Youth_May 22 2020 Letter to Educators.pdf 
Take care everyone and stay well.
John and Kimm