Good afternoon LKS Families.
We hope all of you continue to be healthy and well.
Last week I mentioned our hope for some warmer, sunny weather and I believe we had one day that fit that description. Not to push our luck, but maybe we could ask for two such days in the coming week!
This Week's Update
We continue putting plans in place for next year including staffing and next year's timetable. Next week we will continue our virtual meetings with all of our grade-level teams to touch base and share ideas as remote learning moves along. Ms. Norton and I had the pleasure today of having some grade 7 students share their speeches with us via Google Meet. So great to see them and all of them did a fabulous job!
Well-Being and Mental Health Resources from TDSB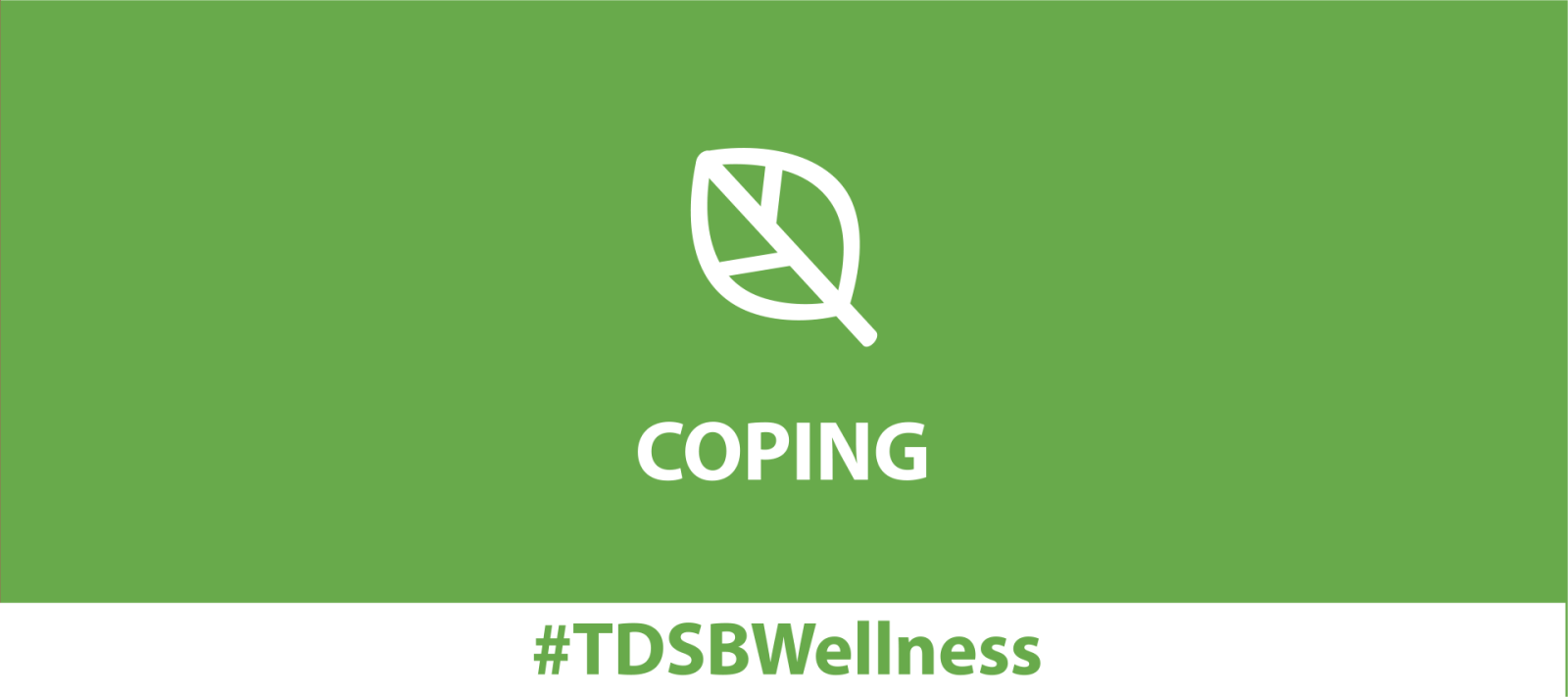 This week's theme is coping. Coping means finding ways to deal effectively with something difficult. While we are in the midst of an extremely challenging time that no one has ever experienced before, we are searching for ways to cope and trying to determine what works for us individually. Finding our way forward may take some time and some days may be better than others.
During this time, you can try to:
Stick to the facts as communicated by public health agencies or medical professionals.
Acknowledge what you can and cannot control and adjust your expectations.
Maintain a positive attitude. It helps you cope with whatever comes your way.
Take a flexible approach to life and try to appreciate the potential good that may come out of this new and different experience.
Remember you are doing the best you can.
Connect with others.
Listen to your feelings and know that it's ok to not to be ok.
Maintain a sense of humour – laughter can be a great way to cope.
Seek help when you need it.
Exercise
Physical activity and movement helps to reduce stress and helps take your mind off of your worries.
Walking is a relaxing activity that can calm your mind with the added bonus of fresh air and Vitamin D.
If you have something like chalk, take it with you to write non-permanent positive messages or drawings. For more fitness resources, go to OPHEA's YouTube Channel
LKS Connected
Be sure to follow us on Twitter @LambtonKingsway. This week you will see our "Wordle" posted … thank you to all of the students and staff that sent in their word to describe how they are feeling or managing at this time. The Wordle is also on our school webpage. A new LKS Connected will come out next week.
Stay safe everyone and talk soon.
John and Kimm